I know you are probably wondering "Why is your title so weird?"  
The thing is that I can't think of a title, so I decided to write that instead  
…Back to the topic I was going to use….did anybody see the Chanel fashion show of 2010 fall/winter?  
The one with the lions head and stuff?  
Well I have some words for that  
YOU CALL THAT HAUTE COUTURE!!!!!??!!  
Those clothes looked like something that George Washington's wife would wear if she was alive today.  
Yeah…so what if some of them were cute over all they were U-G-L-Y  
I am disappointed because there is nothing to watch these days….since Gossip Girl  season is over……  
I was sooooo mad when I saw that Chuck got shot…if Blair never got mad at him for hooking up with Jenny that would have never happened…………  
Anyways uh……….  
I would like to show you some of Alexander Mcqueen's fashion shows (When the models had REALLY huge lips)  
I wonder how he thought of that idea…..who ever did…it was so hilarious!!☺  
I feel like talking about dresses!  
There is party dresses, going-across-the-street-in-a-dress-so-everyone-would-notice-you dress,  
a cocktail dress, and many more dresses….  
LEATHER JACKETS are one of my FAVORTIE jackets (I will only wear faux leather though….because animals are freinds)  
 I ♥ leather dresses to…..depends on how it turns out though….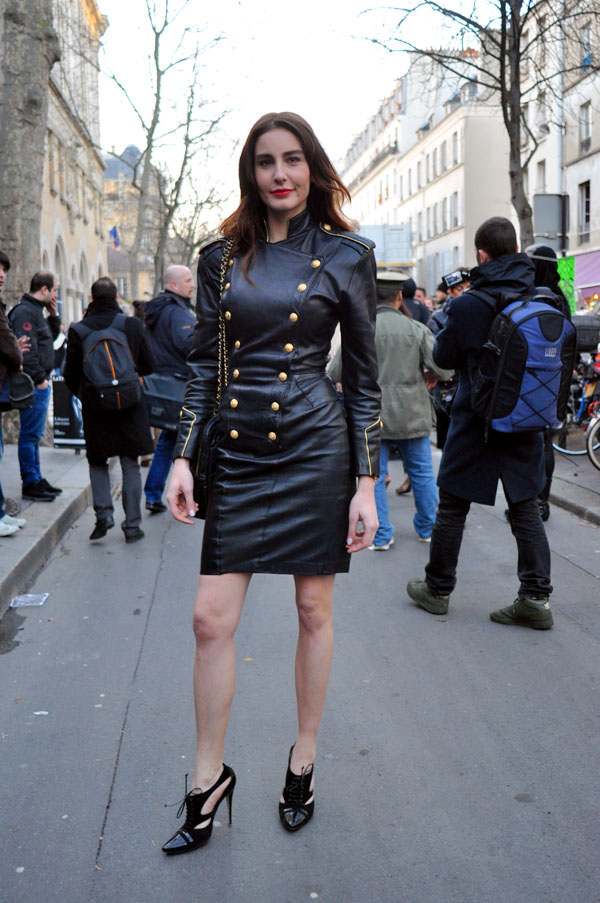 I REALLY ♥ skinny jeans!!!!!
They are…….very skinny…
and you know what the best part is??
Fat people can wear it to…so they can feel skinny….
Have you ever seen a fashion show, where FAT people model?
↓
no comment
I like the Rolling Stones logo…..
It could mean a 1,000,000 things
In 4th grade….I dressed like a Punk Rock girl….and my nick-name was Punk Rock Pr!nce$$….
Jeans jackets are also a fad in my world…….you can put it with ANYTHING
A dress
With jeans
With a very long t-shirt with leggings
At first I did not know what vintage meant…but then my sister told me and I fell in ♥ with vintage fashion!!
Well that's all folks!!
The person of the day is my DADDY……..
Becasue he is my DADDY……
He is AWESOME,FUNNY,HE CAN COOK (GOOD FOOD), AND HE IS "GOOD LOOKING"……
……♥- Choi!